Artificial morning glory is made of high-quality silk dyed with vibrant color makes the flowers look real. Vines are plastic twisted like cirrus to imitate morning glory.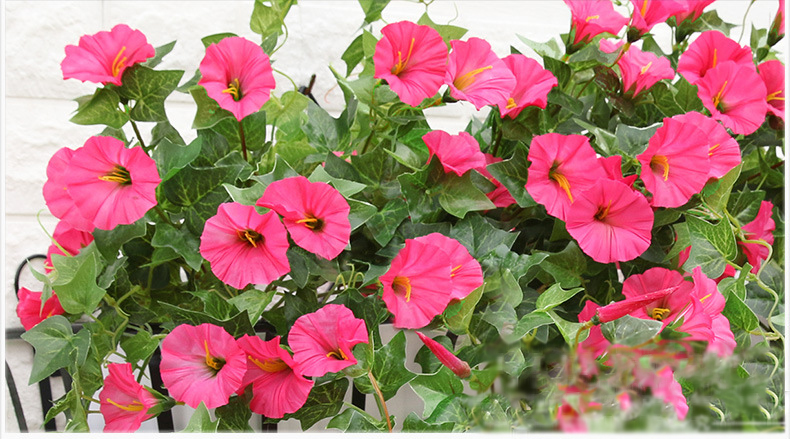 Details
l Focus: handmade
l Material: silk flower, plastic
l Length:  25.8"
l Applicable throughout the year
l Flower arrangement only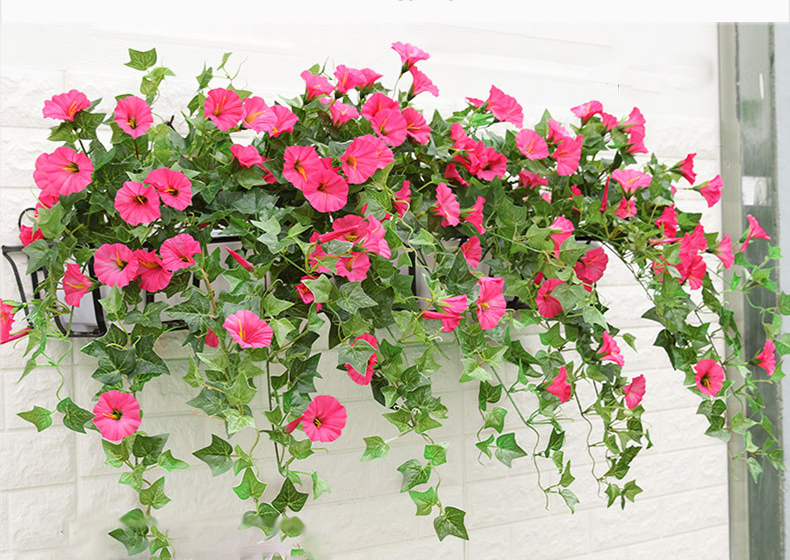 Highlights
l Authentic handmade
l Lifelike flowers
l The branches are well-designed and feel comfortable
l The leaf texture is clear and natural, and the color is real
l High-quality materials that can be enjoyed for a long time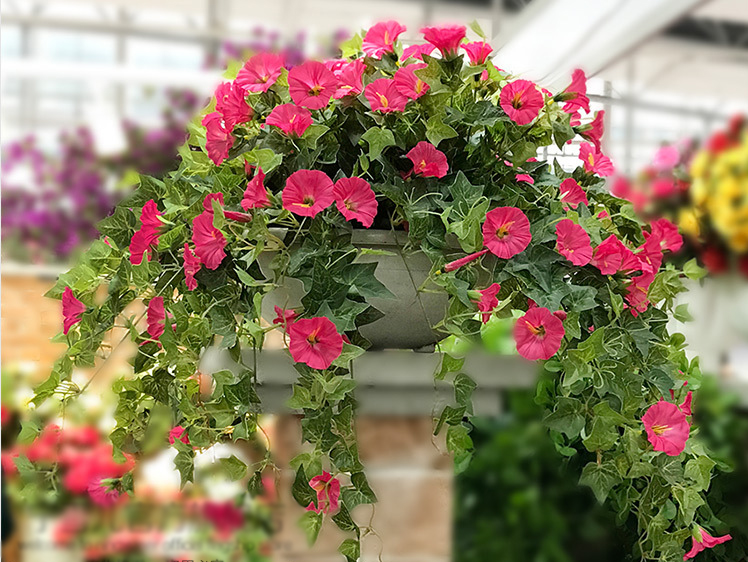 Display
Recommended for indoor or outdoor use.
Lifelike flowers and green plants add a sweet and fresh atmosphere to your space without any tedious maintenance.
It is very suitable for display in the Living room, bedroom, office, garden, or any other small corners that require green decoration. They are also great gifts for housewarming parties, weddings, and holidays.